Hello ladies!
First of all starting today I will post every other day and I will have a dedicated day for each type of post...It's kinda like having sections to my blog...Monday I will post random stuff like Reviews, Rants, Tags, Hauls and all that stuff, Wednesday I will post my nails of the week, Friday an inspirational picture or quote something that represents who I am, what I feel or what I like lately...and then Sunday I will post a Home Made thing, a DIY or a Tip/Trick thing :)
I really hope you like my new ideas and I looks forward to hear any requests/ideas from you guys!
For today's Sunday Secret I wanned to share with you a simple, cheap and very common product found in almost all homes that changed my life!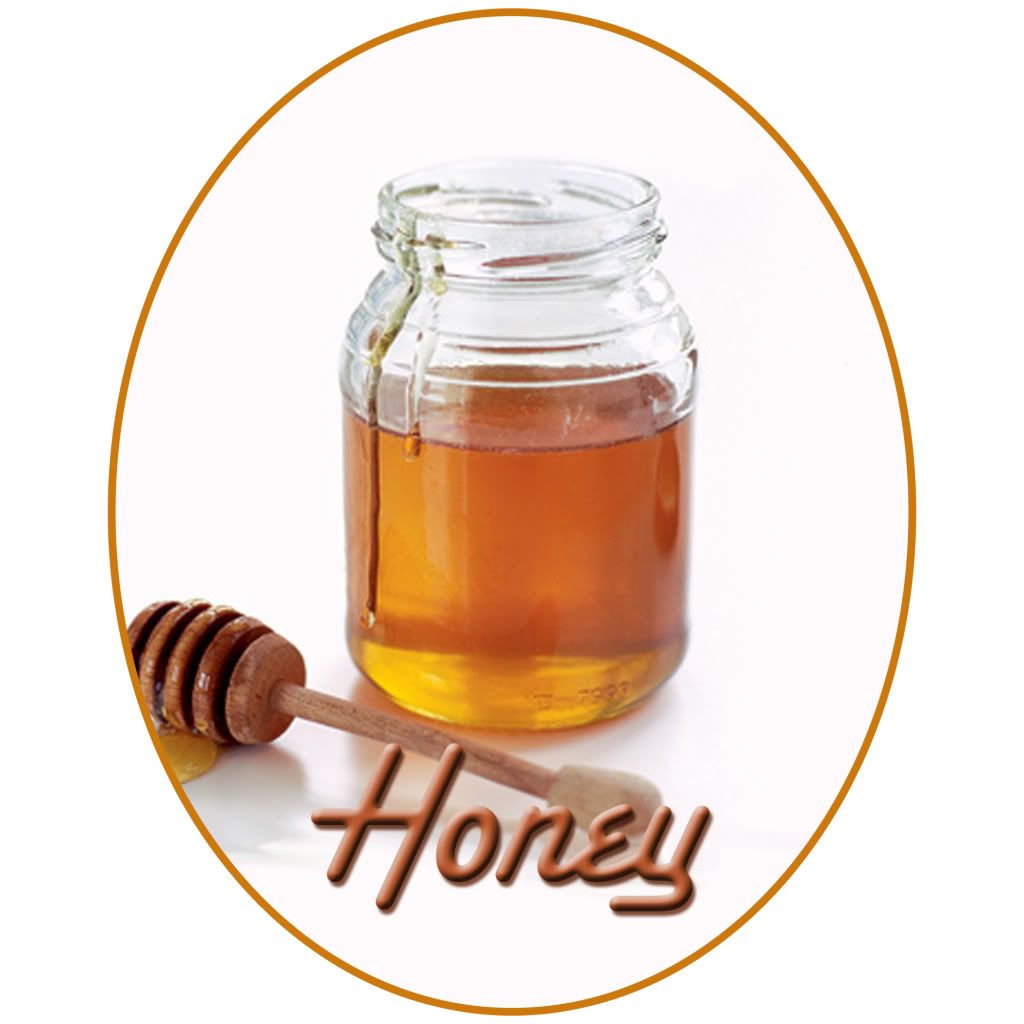 Since I discovered honey home made masks a few months back, my skin has changed dramatically!
I have COMBINATION skin and I used to not get even a day without a pimple...small or big, one or several, there was just no way I could go a day without one no matter my skincare routine!
And then I started using honey masks and all that is HISTORY! I still have some scarring that I'm trying to get rid off but now I can use tinted moisturizers, BB creams, or just concealer here and there and be out the door! And I can't stress how happy and confident that makes me feel!! :D
Ok now for the actual masks, there are several different combinations you can try depending on your skin, your problems, the extent of your problems and of course, what you can find around your house :)
Here are some ideas of honey masks that work amazingly (leave them for 30-45 min avoiding the eye area):
(I recommend using this masks in the shower or over a pot of steaming water with a towel over the head to help the honey reach the deeper skin layers)
Honey + Cinnamon : for acne, breakouts or simply acne prone skin.
Honey + Cinnamon + Milk
: for acne with a tendency of dry skin (a lot of flakes of the affected
areas) or simply for dry skin that needs a deep moisturizing mask
Honey + Cinnamon + Lemon Juice
: for extended acne scarring - the lemon juice helps lighten the scars and plumps/firms up the skin.
Honey + Aspirin : for teenage-like skin with massive breakouts
You will not recognize your skin after using these masks, I promise you!
You can use them daily or just a few times a week or just once a week depending on the severity of your problems :)
It will leave your skin so soft, moisturized and silky and they instantly reduce inflammation and redness!
EXTRA : You can use honey for your hair as well! Use a mask made out of honey and hot olive oil for about an hour before washing your hair or over night if you have time to wash your hair in the morning! For very dry damaged skin you can add some hot milk as well :D


Please let me know if you try this mask and how it works for you!